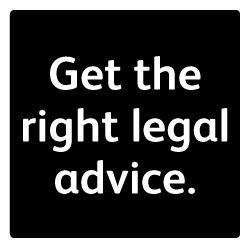 If you have been falsely accused of fraud or theft, serious sexual assault or rape, violent crime or murder, a regulatory or motoring offence and need to talk to an expert defence solicitor call us now on 0844 4936057 (Lo-call rate).

VHCCsolicitors.com is a UK-wide network of specialist criminal defence solicitors with extensive experience defending individuals and businesses against criminal and regulatory prosecutions including murder, manslaughter and fraud, sexual assaults and rape, health and safety prosecutions, food safety prosecutions, environmental waste offences, money laundering, corporate manslaughter, tax evasion, and regulatory proceedings brought before the courts in England and Wales.

You can expect from us a bespoke criminal defence service with 24-hour access to your personal solicitor. No trainees, no clerks, no legal executives; only fully qualified and highly experienced solicitors.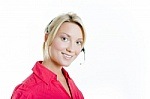 Call us now on 0844 4936057 where our 24-hour staff will take your details and a specialist solicitor will call you back to discuss your case - no fee is charged!


Membership of the exclusive Ministry of Justice VHCC Panel recognises our quality and expertise as criminal defence and serious fraud solicitors. We welcome all new client enquiries in 2017 and are happy to provide free initial legal advice to you without any obligation on your part.


We are particularly skilled in matters relating to reputation management and have been retained by high-profile TV celebrities, sporting stars and major sports clubs to protect them against criminal and regulatory allegations. We are proud to say that you will not have heard about any of the arrests or allegations concerning our high-profile clients.That's how effective we are at protecting their reputation.


If you have been falsely accused of historical rape or sexual offences you too can benefit from our first-class representation.


Latest News..............


(empty)